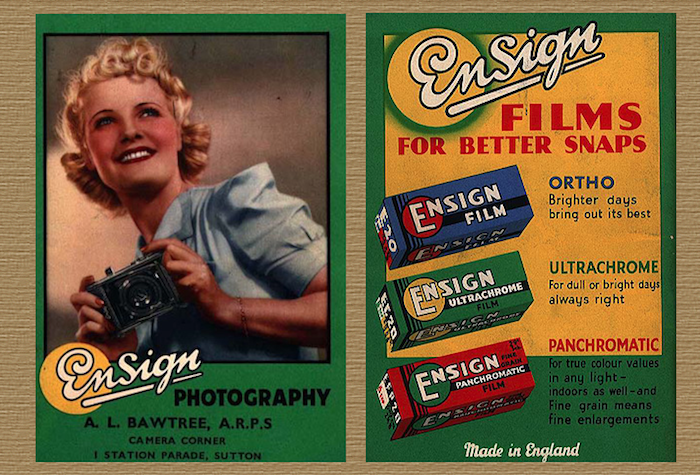 Life Before Digital Cameras
Remember life before digital cameras? It wasn't so long ago that:
Before boarding the plane for an exotic vacation, packing enough rolls of film was as important as packing the passport.
You worried endlessly whether those X-Ray scanners at airports were really film-safe.
There were no instant previews. If a photo was overexposed or underexposed, or your eyes were half-closed, it was just too bad.
Reloading film outdoors involved either a changing bag, or cupped hands in a shaded place.
It was days, often weeks before you got to see your photos.
Sharing photos meant putting them in an envelope and posting them.
You fussed about ASA and DIN as you now do about megapixels.
Editing, cropping and applying filters was only for professionals.
And be honest: How many times did you mix up exposed rolls of film with unused ones?
Bringing Old Photos into the Digital Era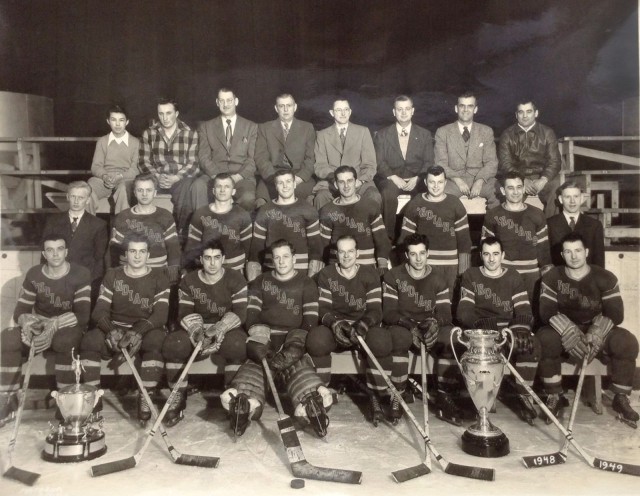 Digital photography has made things simpler and made the finer nuances of photography (such as editing, filters, using meta data etc.) accessible to everyone. But a lot of our old memories now languish, unseen and forgotten, in shoe boxes and picture albums.
Wouldn't it be nice to have all your photos – old and new – in one place? Like in the palm of your hand? Well, you could if your old photographs were all scanned and catalogued. Are they? Chances are they're not. How many times have you thought about sorting and scanning them, but never got round to it because it's too tedious?
Preserving and organizing those forgotten, fading memories is now easy. No, it doesn't involve bulky desktop scanners or complicated photo editing software. Nor will it take weeks of work. Now you can just do it with an iPhone or iPad! And an app.
Pic Scanner App For iPhone and iPad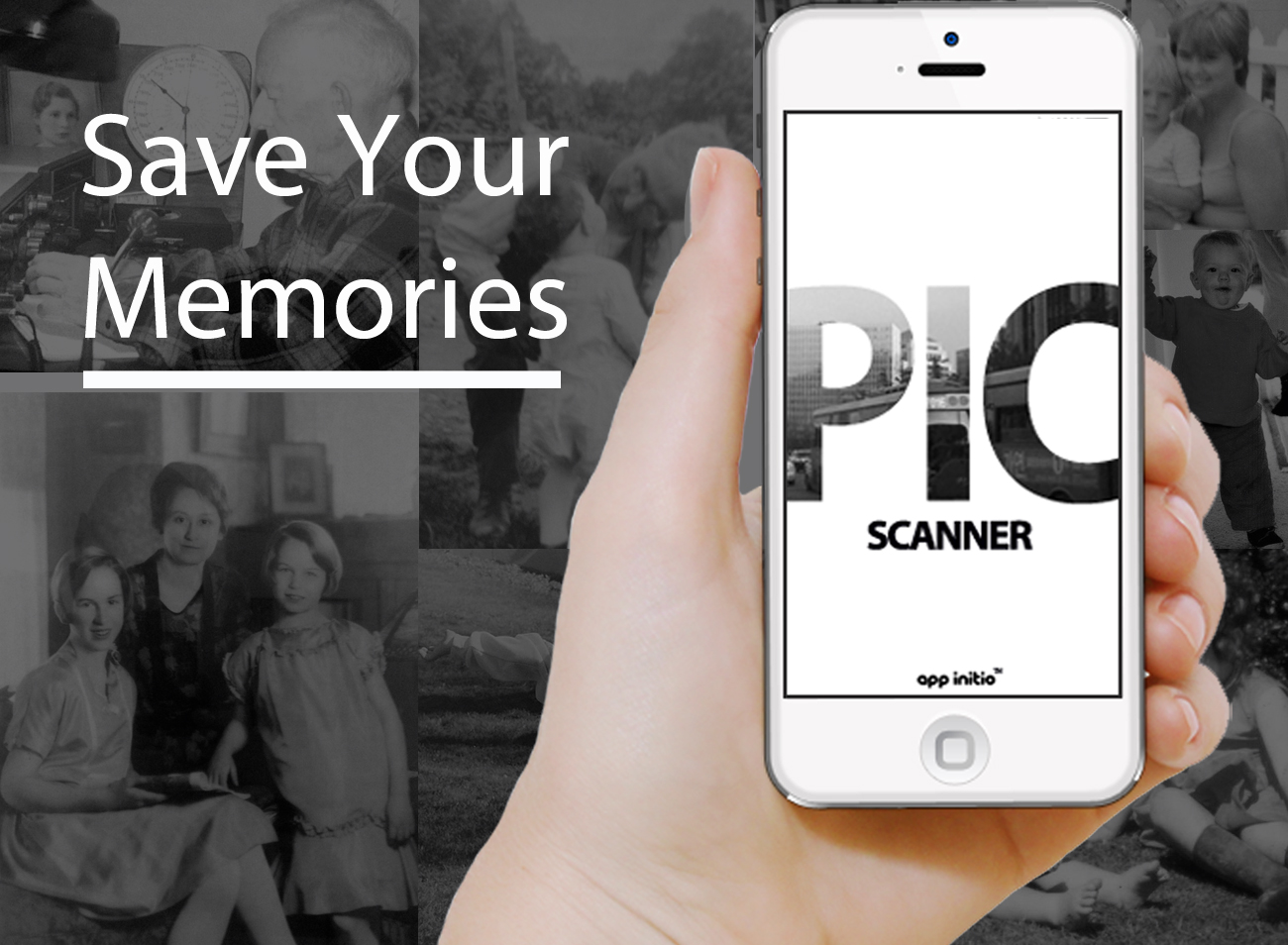 Pic Scanner is an easy-to-use app that lets you digitize up to four photo prints at a time. It then automatically separates and saves them as individual images.
The app also includes tools for basic editing tasks, as well as options for enhancing, captioning, organizing and sharing pictures.
Pic Scanner has won accolades from Cult of Mac, The Guardian, iPad Insight, Gizmodo and many other highly-regarded reviewers. BBC's flagship technology program 'Click' also showcased it.
The full-featured trial version of Pic Scanner can be downloaded here. This free evaluation version allows 12 scans and 12 opportunities to share photos. And if you decide to upgrade, unlimited scanning and sharing only costs $2.99.
Digitizing gives old photographs a new life. It is the best way to preserve those rare, one-of-a-kind moments of your personal history. And there's a lot you can do with digital photos. But let's save that for another post.