Inherited hundreds of old family photos? Here's an app that lets you scan and auto-crop them with your iPhone or iPad. The app is inexpensive and easy to use, and the scan quality is just amazing!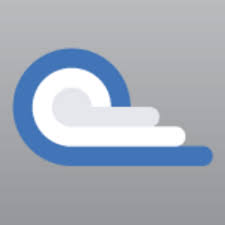 Heidi Bayrle, the founder of idevicedailys.com, recently reviewed Pic Scanner app for iOS. On a personal note, she shares this: "I have been using this app since January 2014, but now my mother-in-law is using it too! It is really cool…"
Read her full review here.